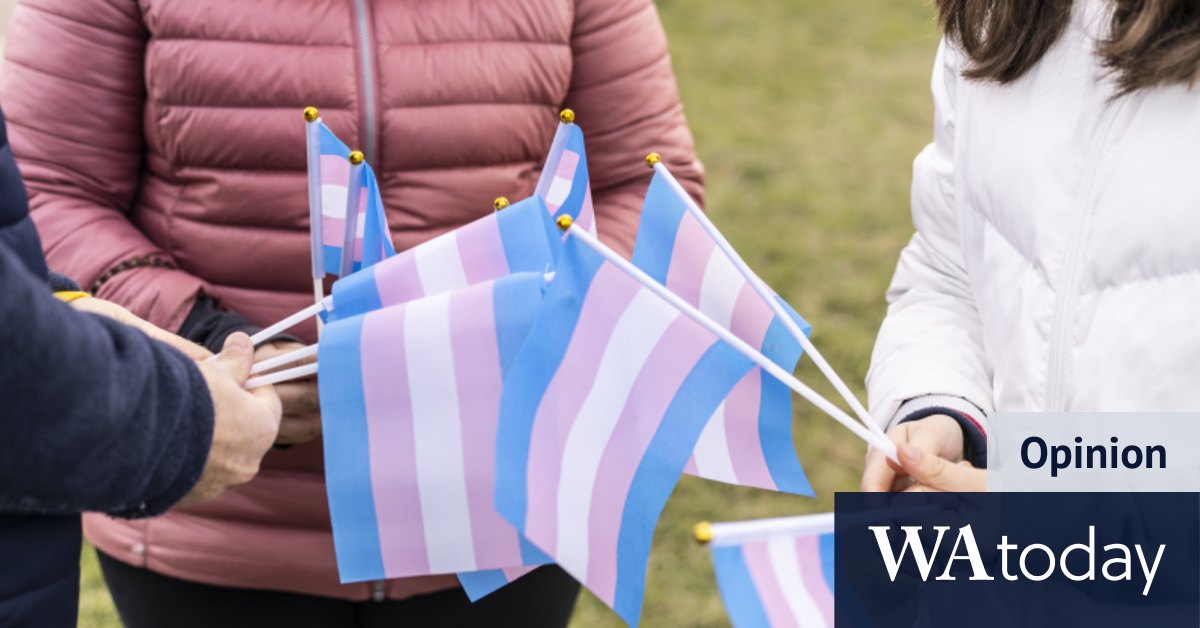 UK gender clinic closure doesn't mean change needed in Australia
The treatment of children and adolescents with gender dysphoria is back in the news following the closure of a major gender clinic in the UK. This has led to many comments about how best to help young transgender people and whether this will affect how gender clinics operate in Australia.
The Gender and Identity Development Service (GIDS), run by the Tavistock and Portman NHS Trust – the UK's only gender clinic for children – has been closed after coming under fire in an independent review led by the pediatrician Dr Hilary Cass. The report found that the rapid increase in the number of children requiring support and the complexity of the case mix, including young neurodiverse and those with mental health needs, meant that the current clinical model, with a only national supplier, is not sustainable in the country. longer term.
The review also revealed that the clinic did not have consistent data collection, which means it is not possible to accurately track the outcomes and pathways that children and young people take through the service; there was a lack of open discussion among staff about the appropriate clinical response; and because the specialist service had evolved rapidly in response to demand, the clinical approach and overall design of the service had not been subjected to the usual quality checks.
At first glance, and without taking the time to read the review, it would be easy to interpret this as a condemnation of gender clinics for children in general. However, I submit that this is not an accurate assessment.
The most convincing statement of Intermediate re-examination of Dr. Cass was that the Tavistock Clinic was failing in its primary purpose – to see young people in a timely manner and assess their gender needs. The main problem was the unacceptable length of time young people languished on the waiting list of up to two years.
Loading
There has indeed been a sharp increase in the number of young people referred to gender clinics around the world (the number of referrals to Tavistock has increased from 250 to 5,000 over a decade to 2021). There are several reasons for this, including greater trans visibility, increased societal acceptance and awareness of gender diversity, and consequently better recognition and understanding by young people of their own gender identity. The overstretched and underfunded single-provider model of the Tavistock Clinic cannot hope to meet this demand or serve its clients well.
In his review, Dr Cass recommended a fundamentally different service model – one that is decentralized and has multiple local and regional centres, with strong links to local services, such as mental health and general practitioners. This represents an expansion of gender-related services and signals a positive change in the way the NHS will provide services to trans young people.
This decentralized model of care is already being adopted in various states across Australia, including Queensland, NSW and Victoria – in other words, we are already doing what Cass recommended. One example is Maple Leaf House in Newcastle, a multidisciplinary service for trans youth, affiliated with John Hunter Hospital.