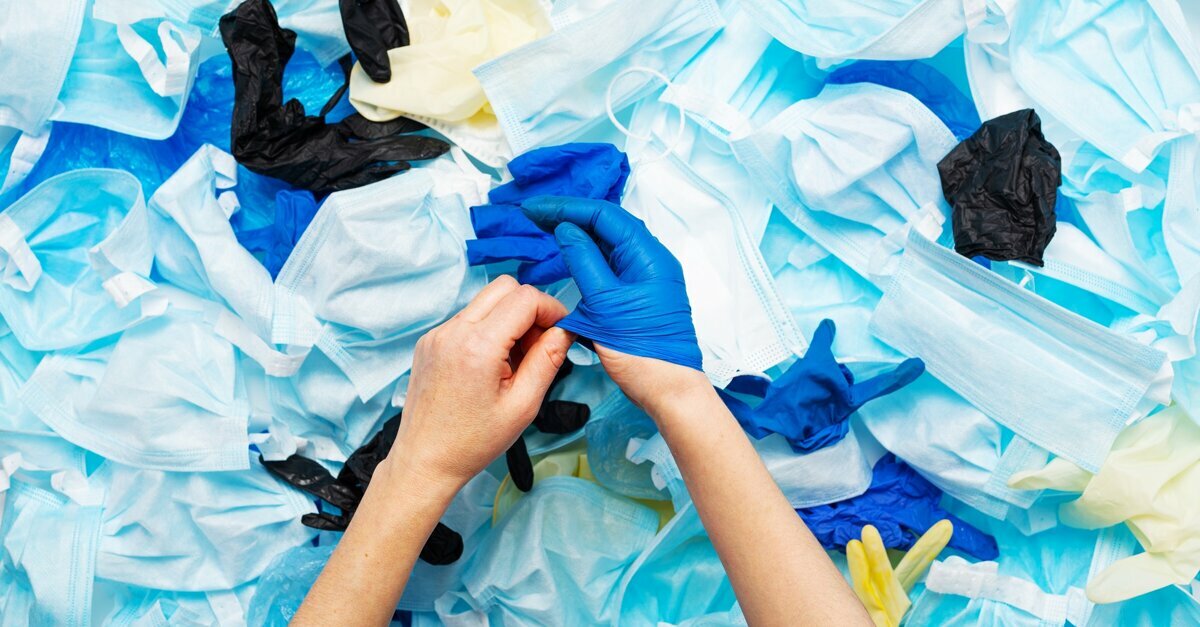 New face mask could reduce dental clinical waste and offer better protection
BRISTOL, UK: As Dental Tribune International has previously reported, thoughtful waste management is an increasingly important issue in dentistry given the amount of plastic waste produced by oral hygiene products and instruments. A new face shield for dental patients developed by researchers in the UK not only promises to be more environmentally friendly than existing options, but could also provide dental practitioners and patients with better protection against COVID- 19 and other airborne pathogens.

The device is known as the Novel Patient Shield (NoPaS) and was developed by a team led by Dr Mojtaba Dorri, consultant in restorative dentistry at Bristol Dental School and University Hospitals Bristol and Weston NHS Foundation Trust. It aims to allow aerosol-generating procedures to take place in clinical dental settings with minimal risk of SARS-CoV-2 transmission. According to A press release issued by the University of Bristol, NoPaS could also reduce the amount of clinical waste, including personal protective equipment, produced during dental treatments.
"During the COVID-19 pandemic, the development of innovative, environmentally friendly solutions has been essential to enable the delivery of routine dental care in a safe environment without risking transmission of the virus," said Dr Dorri.
He added: "With the virus still circulating and the risk of future pandemics, it is important that routine dental care continues to ensure that public oral health is not affected. With minor modifications, NoPaS can be used for medical procedures on the head and neck, including endoscopy, anesthesia, and ear, nose, and throat.
Dr. Dorri further noted that NoPaS had been patented and his team was now actively seeking partnerships with manufacturers to produce the device at scale.